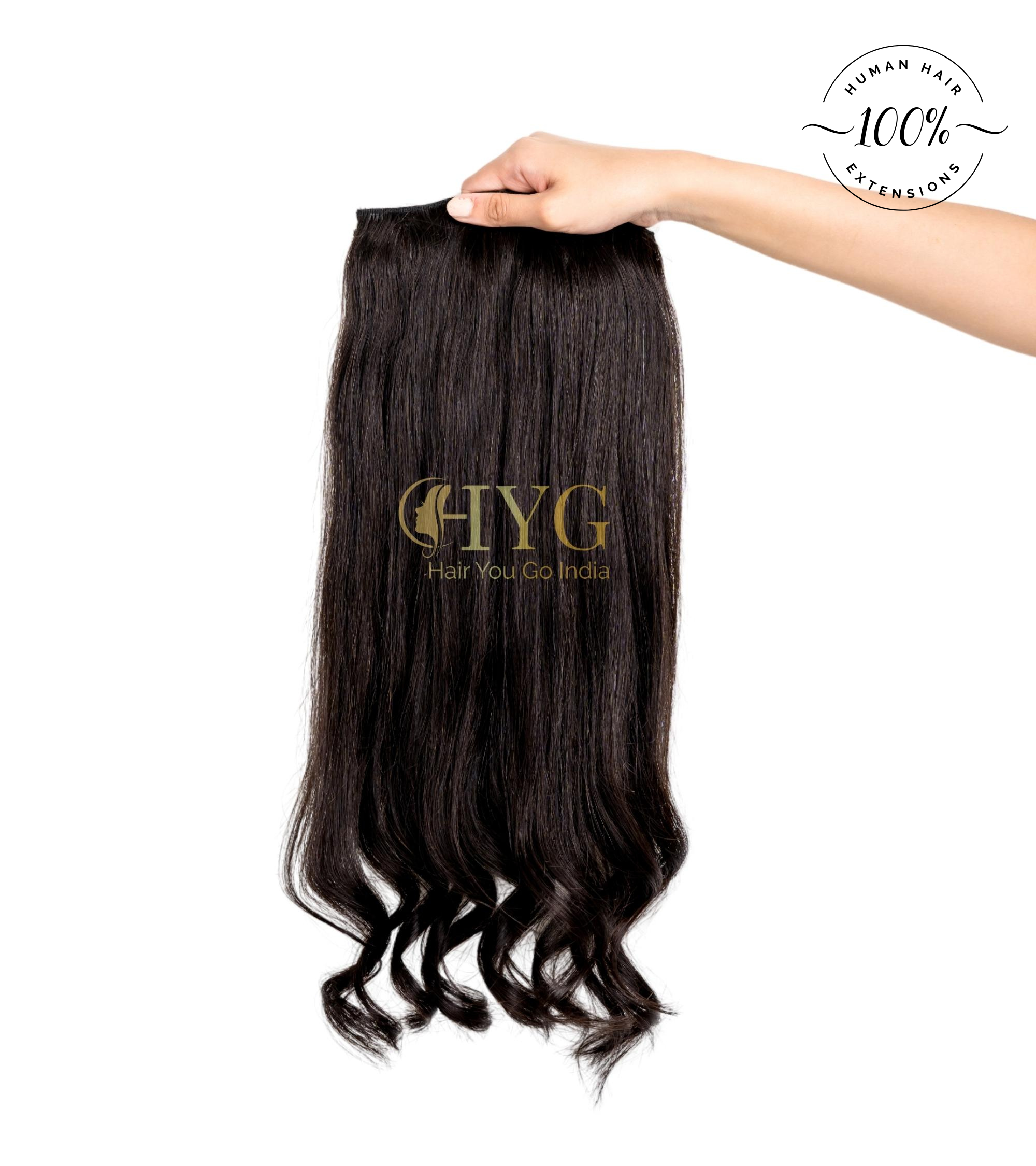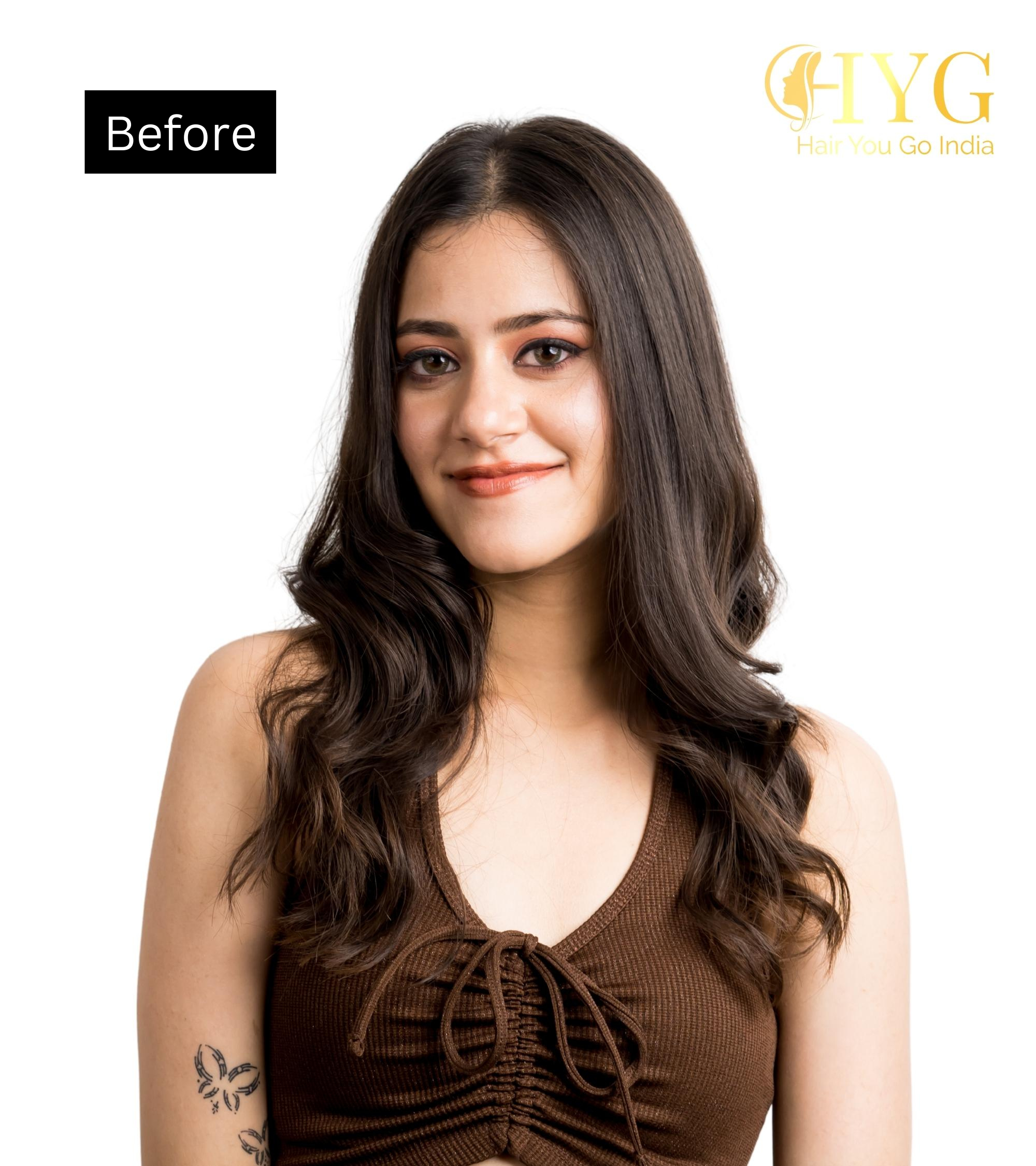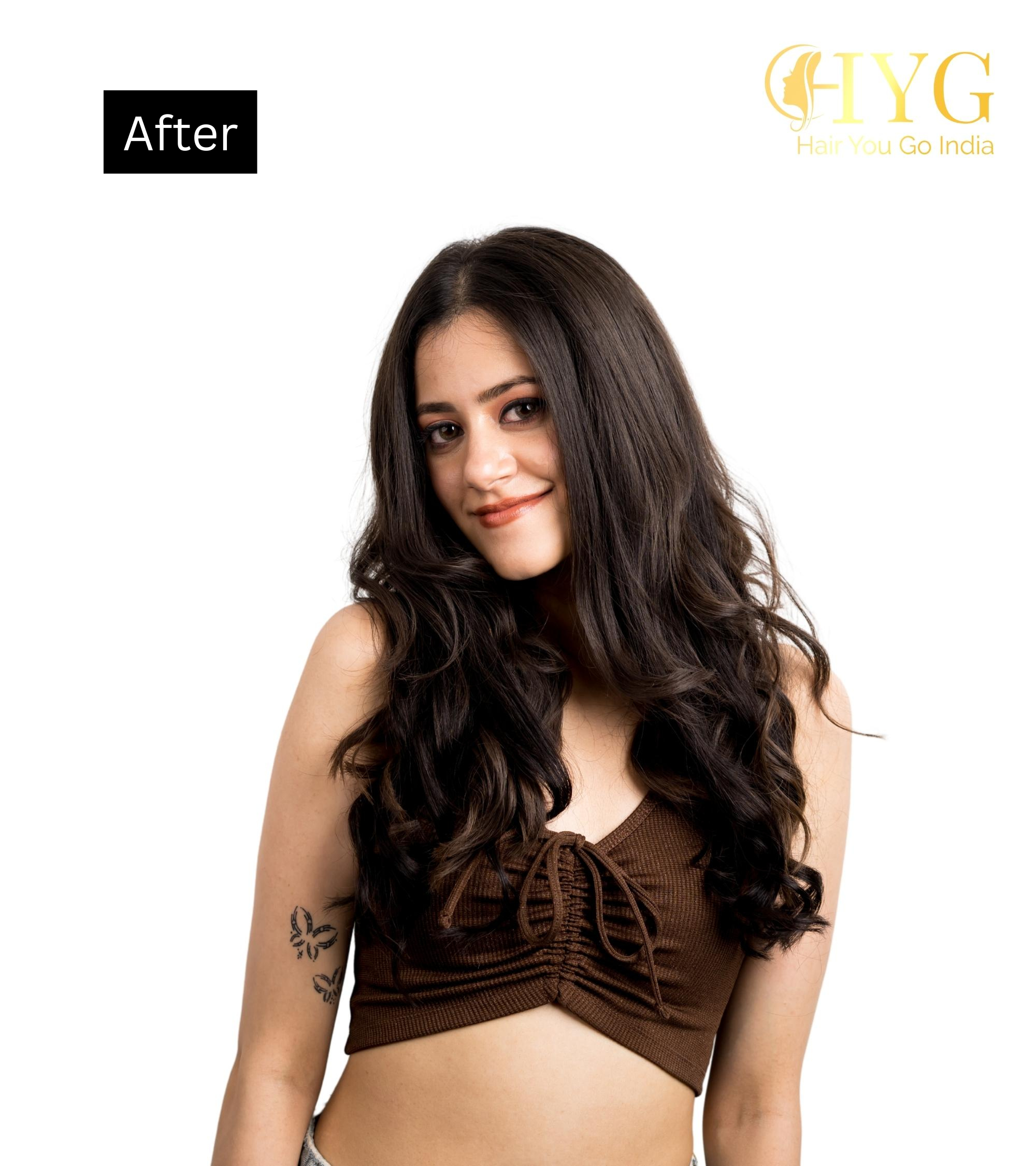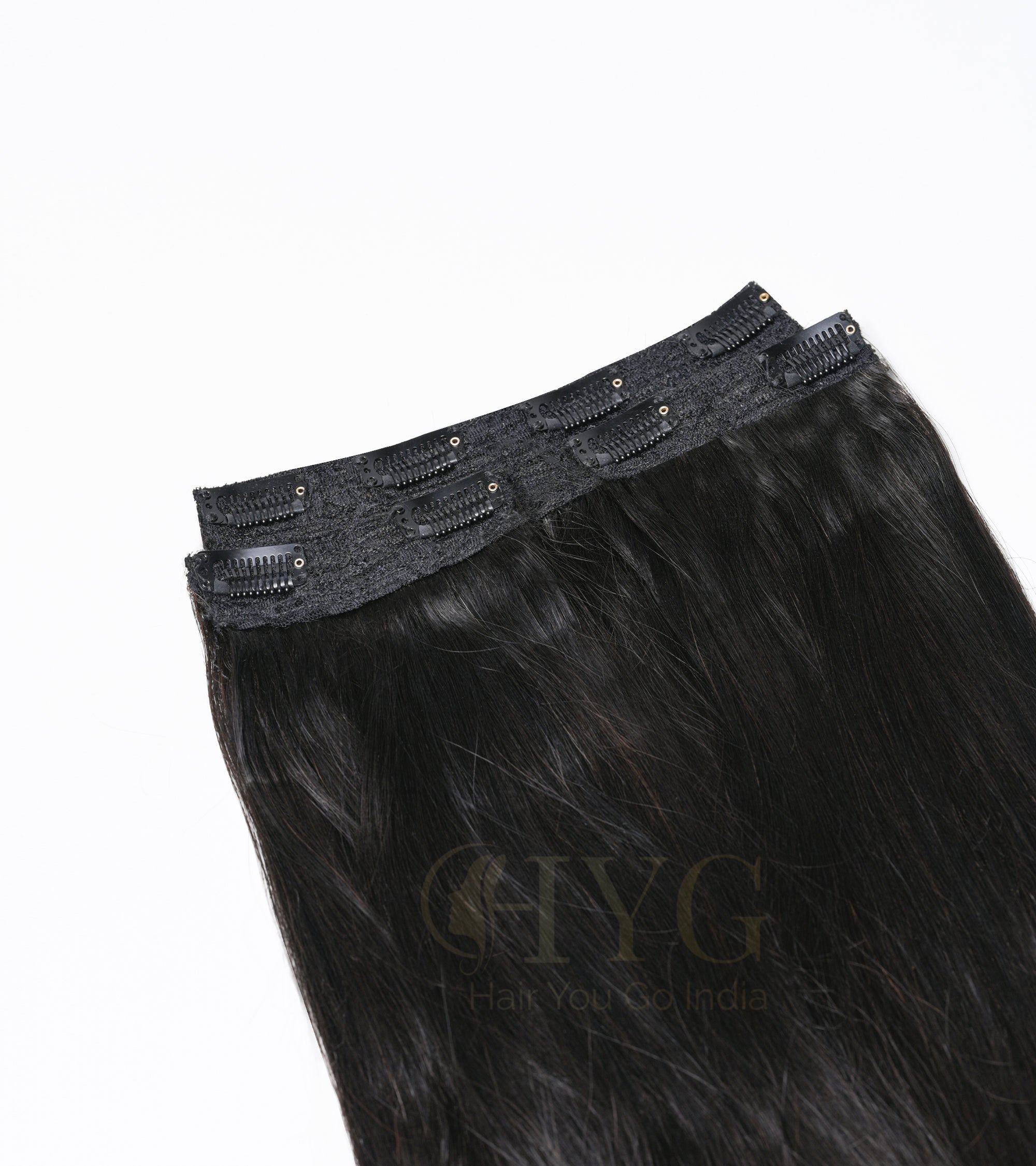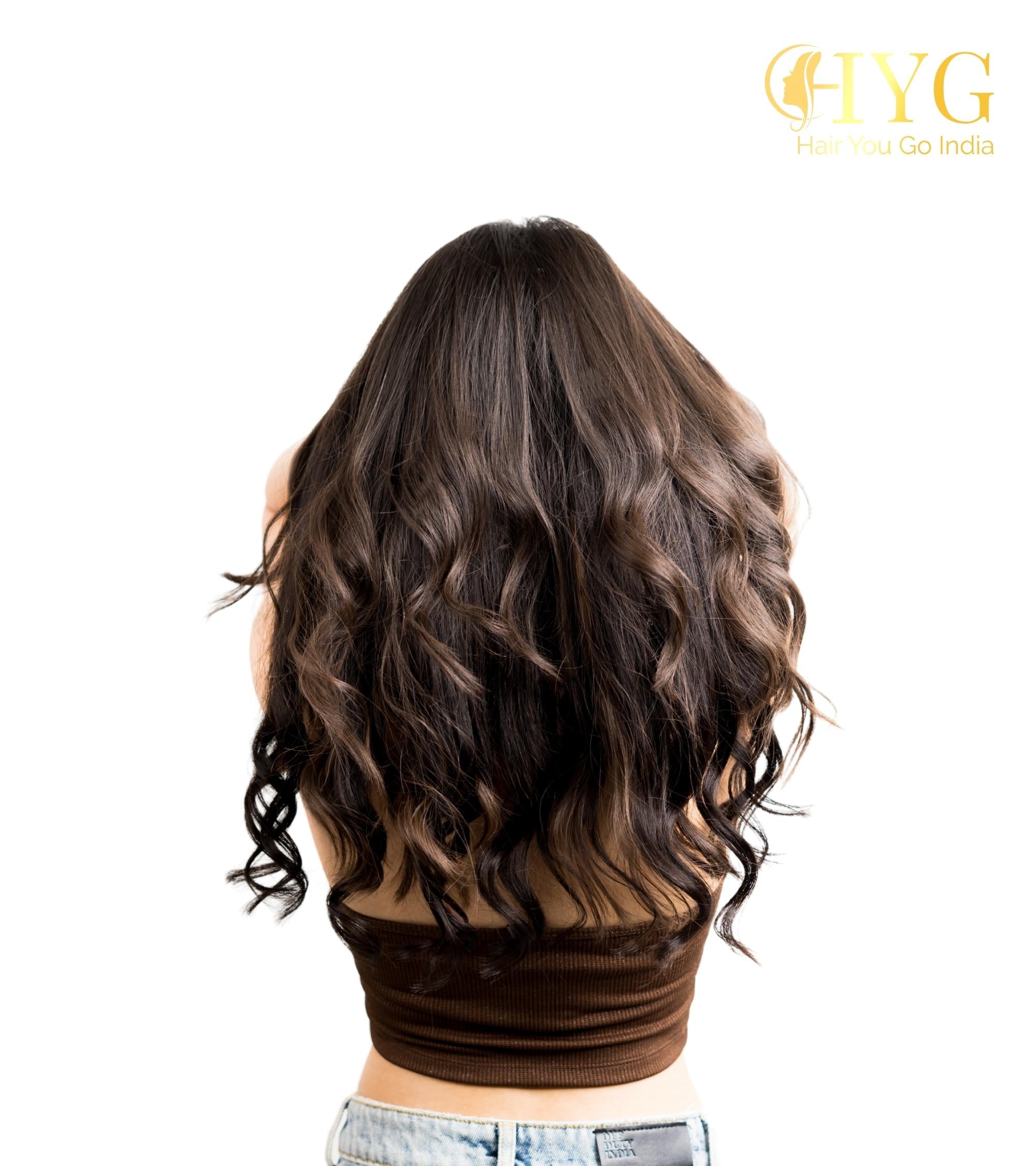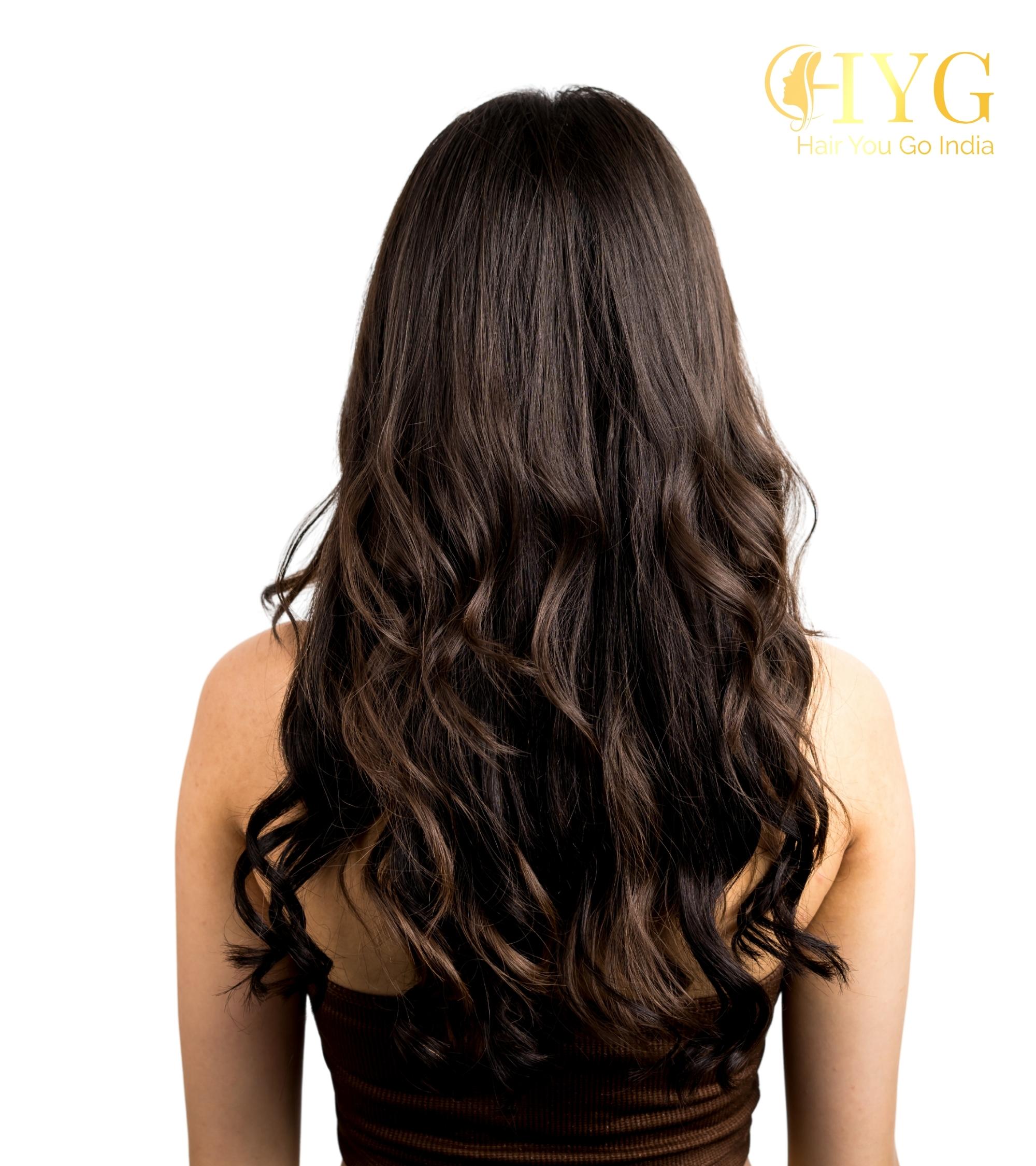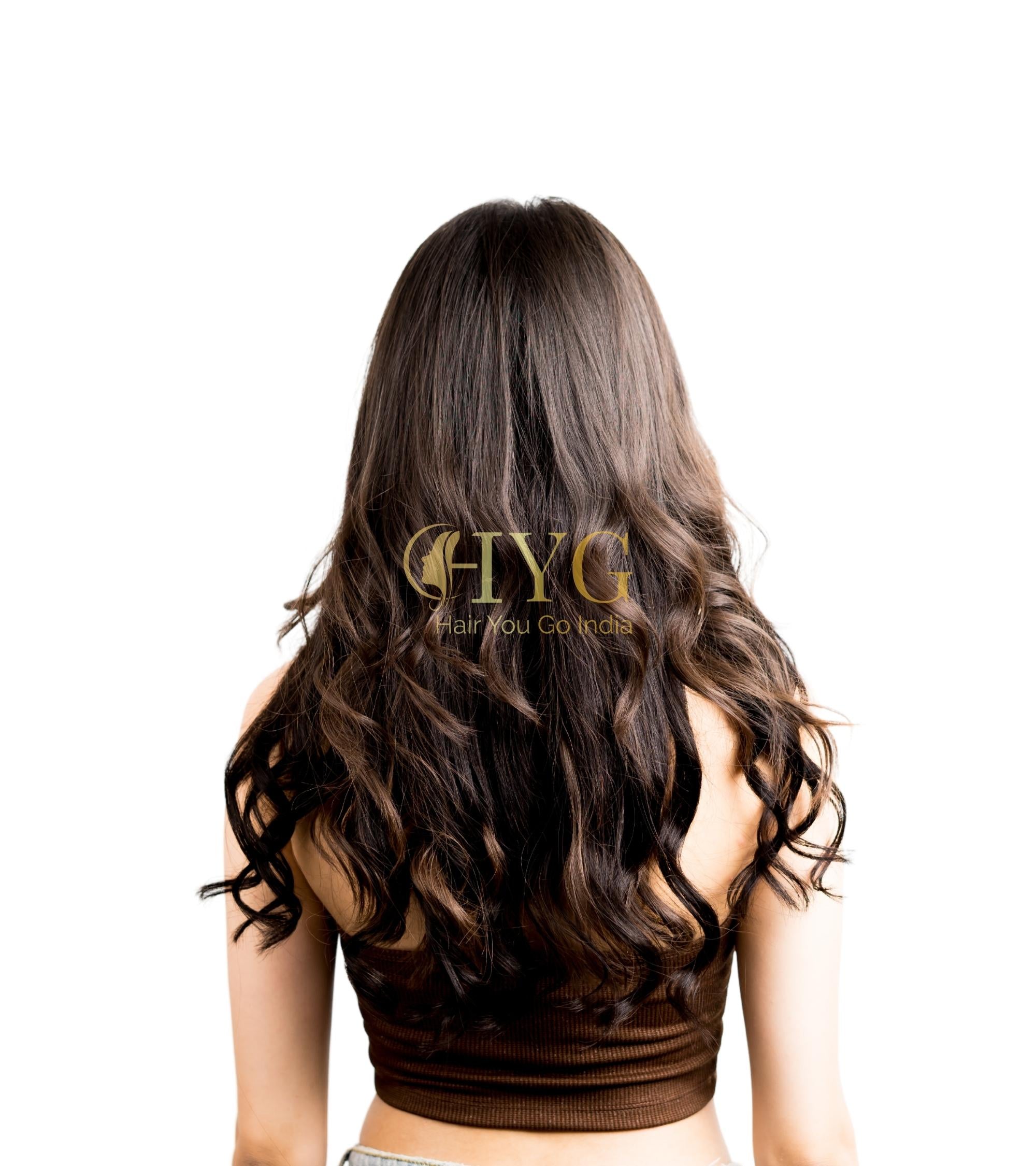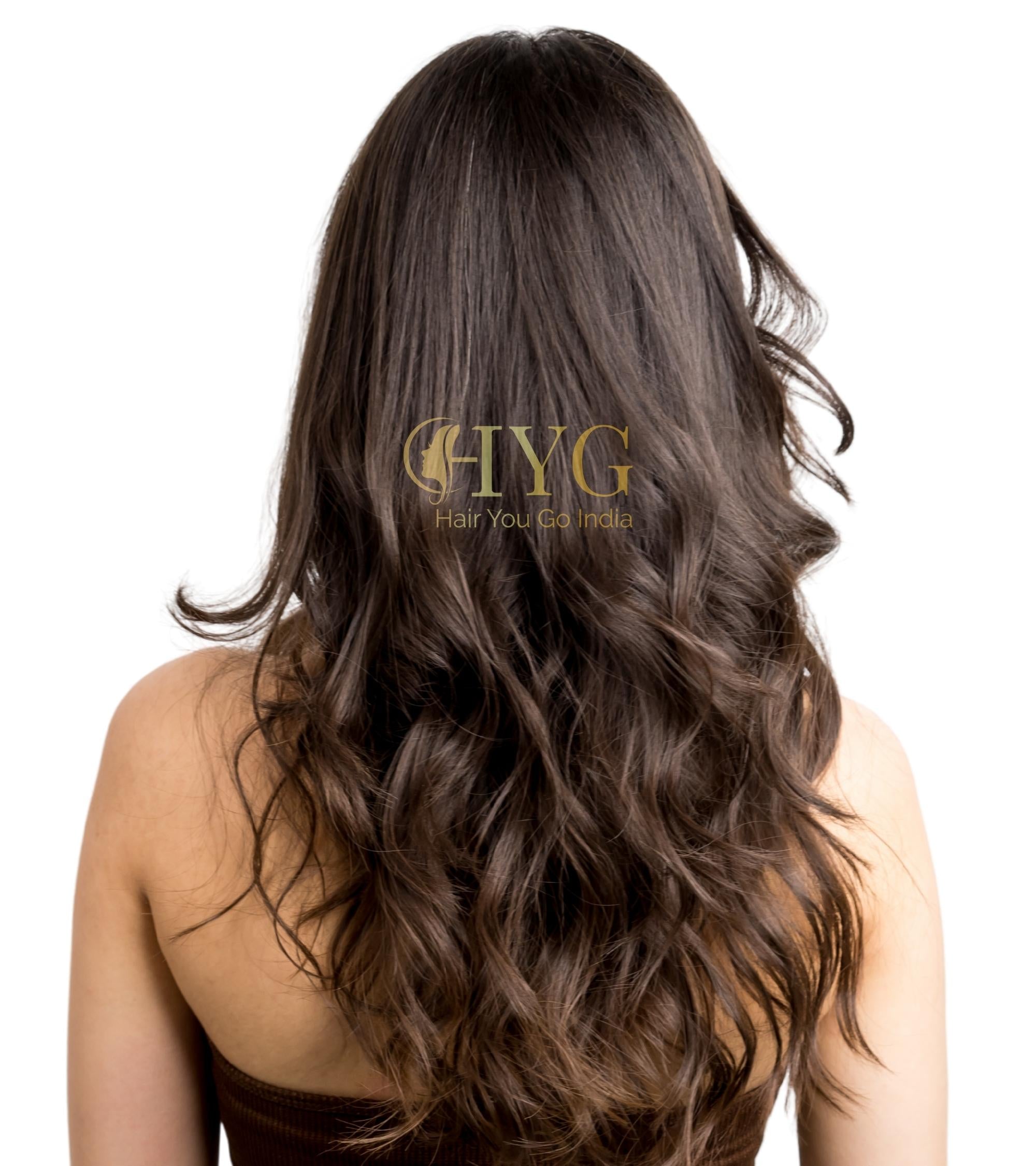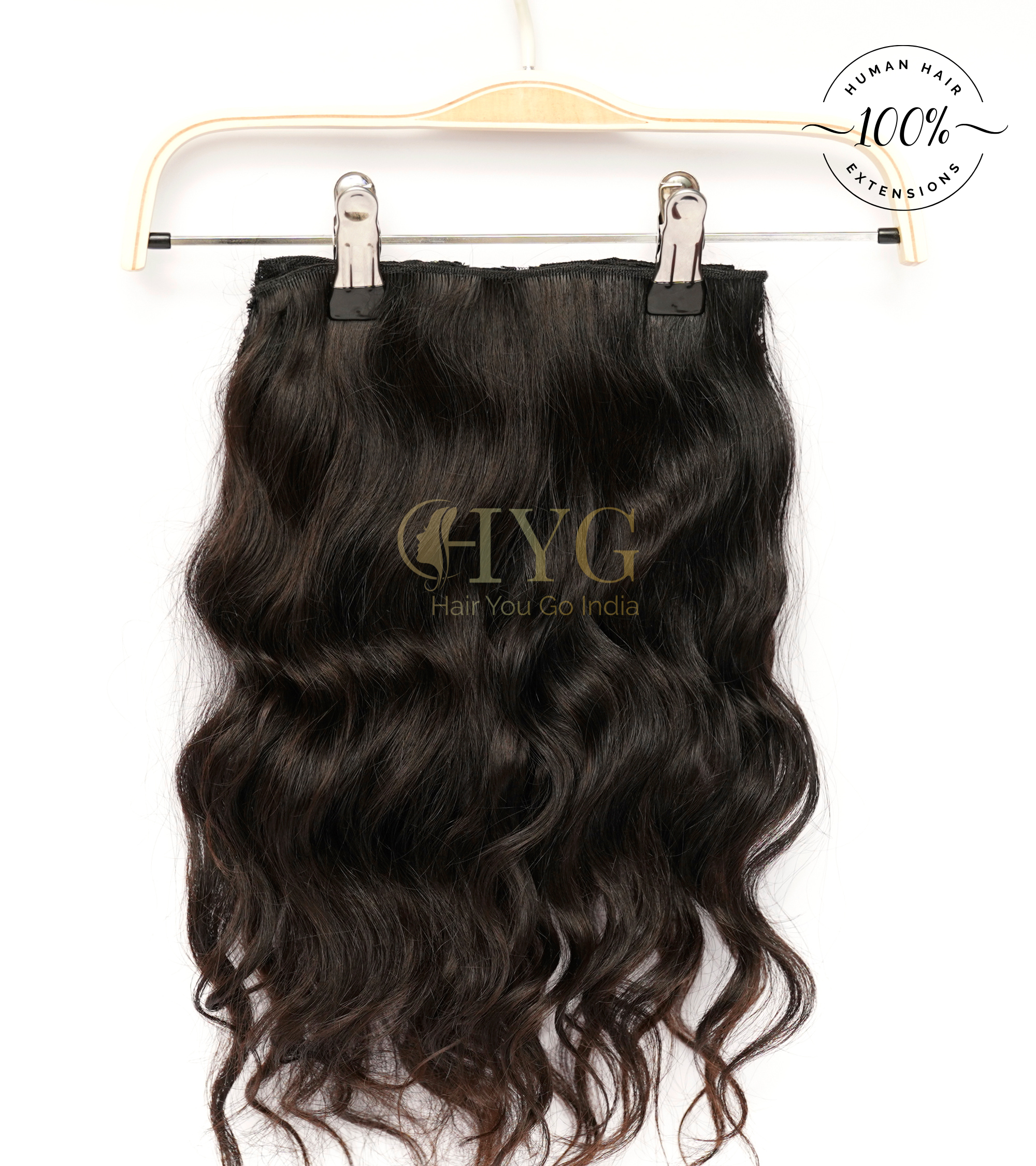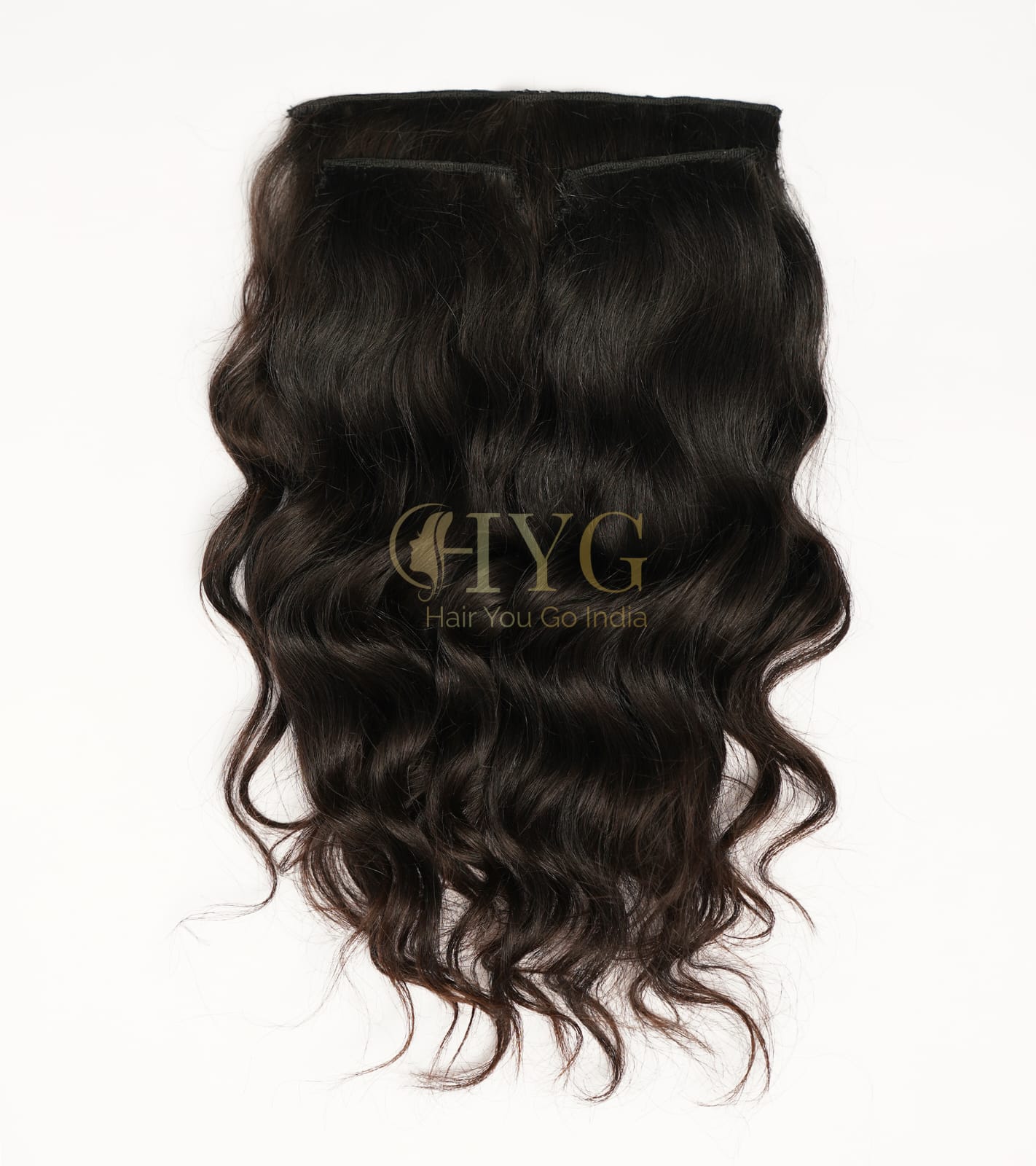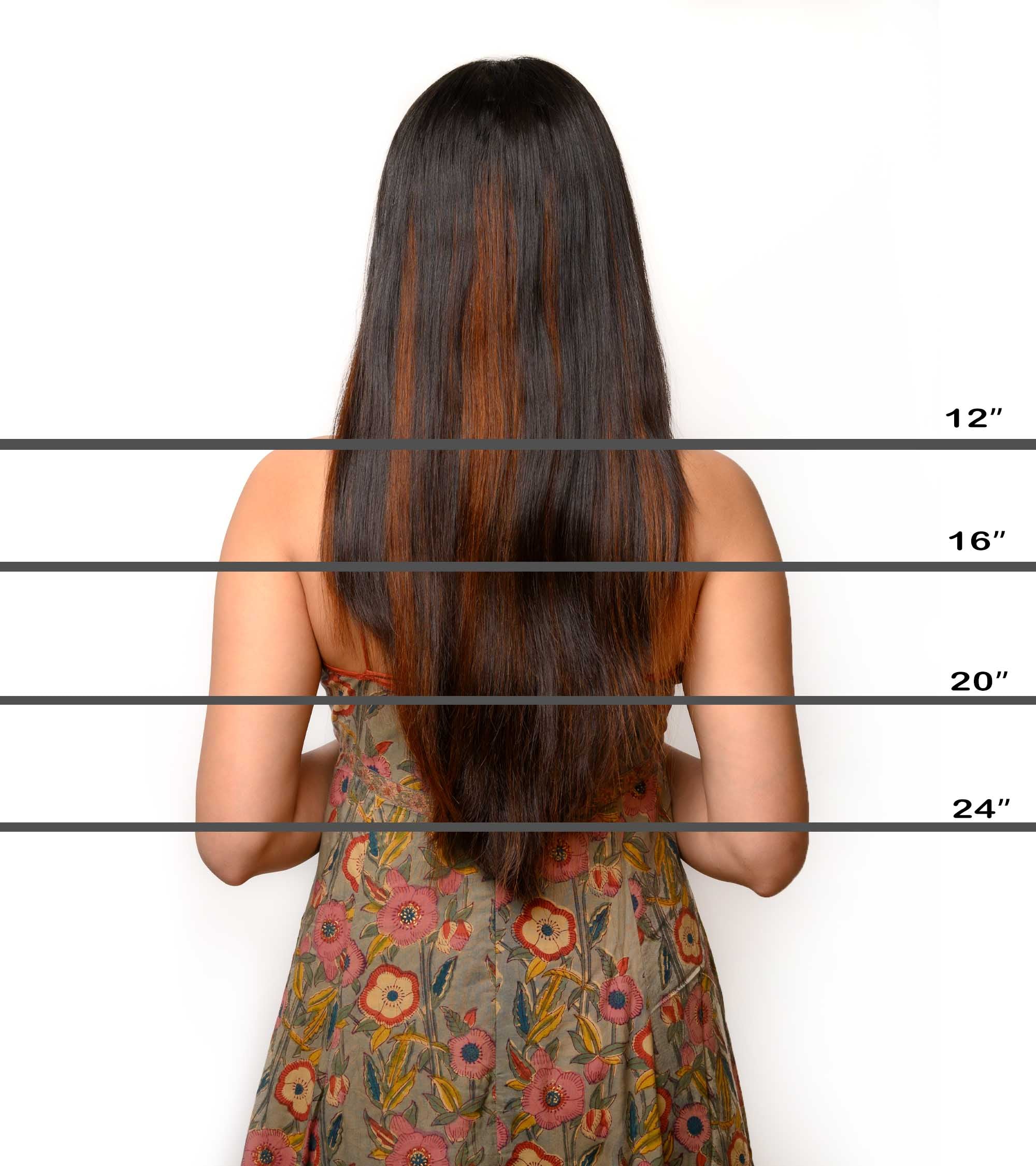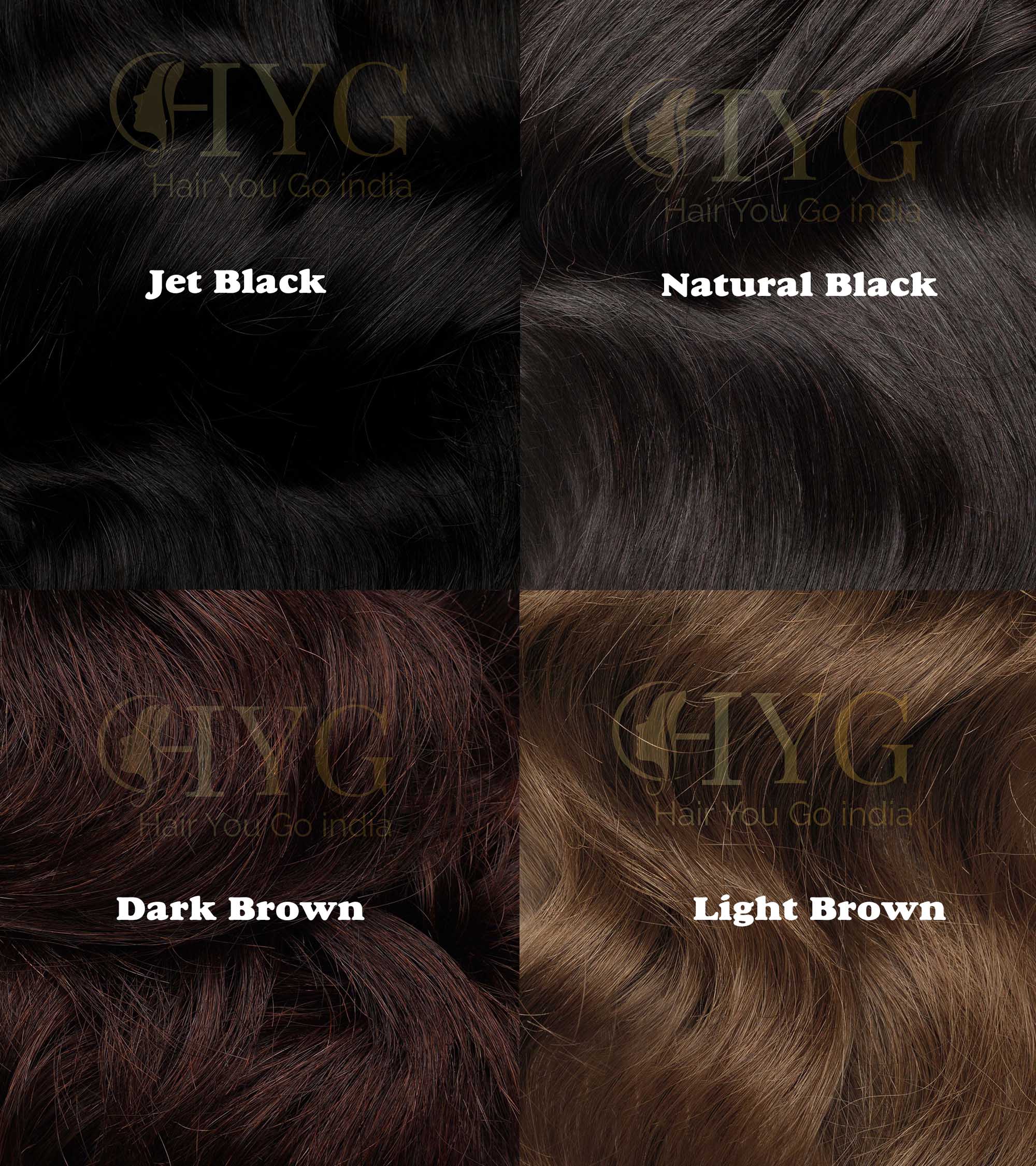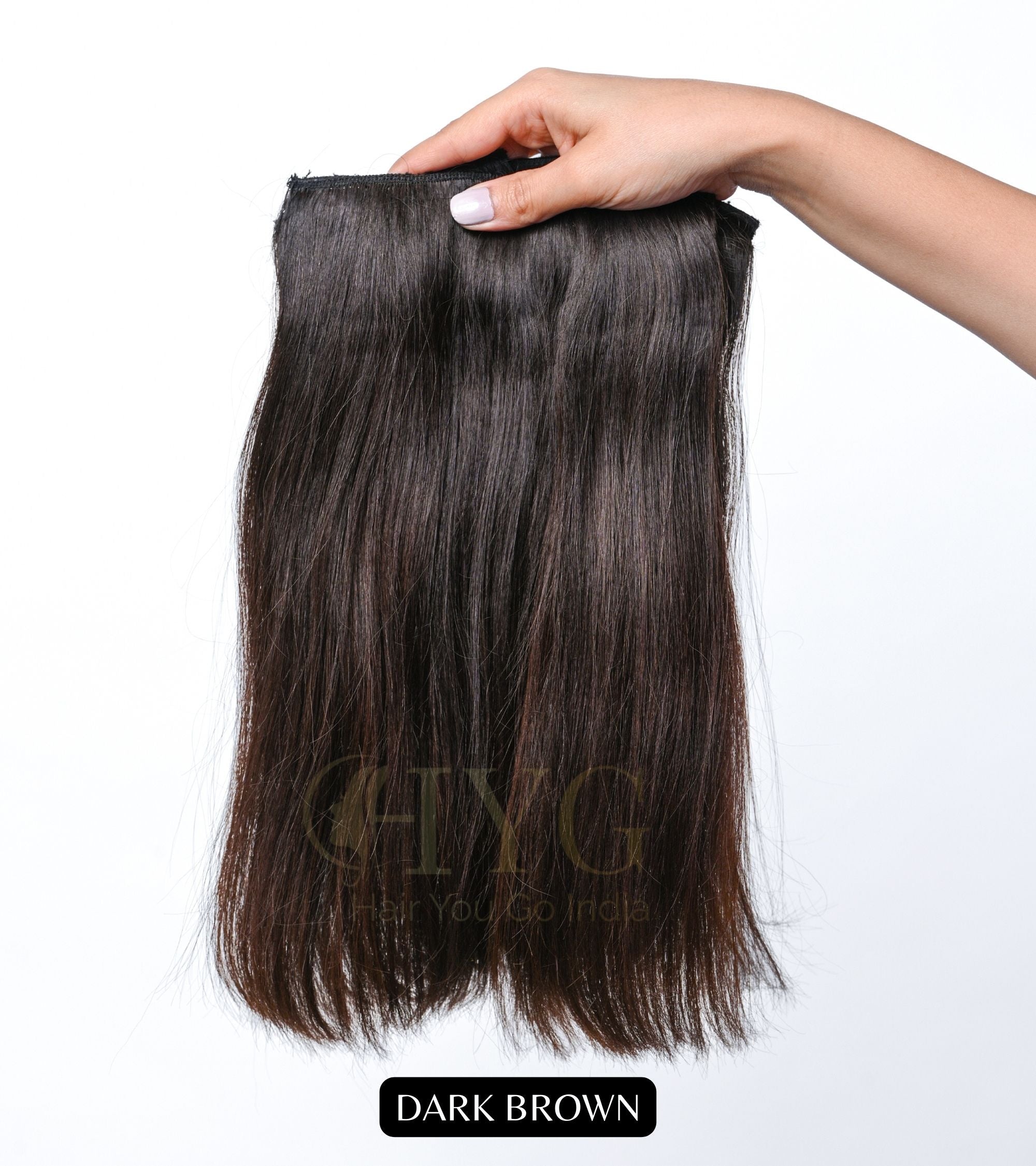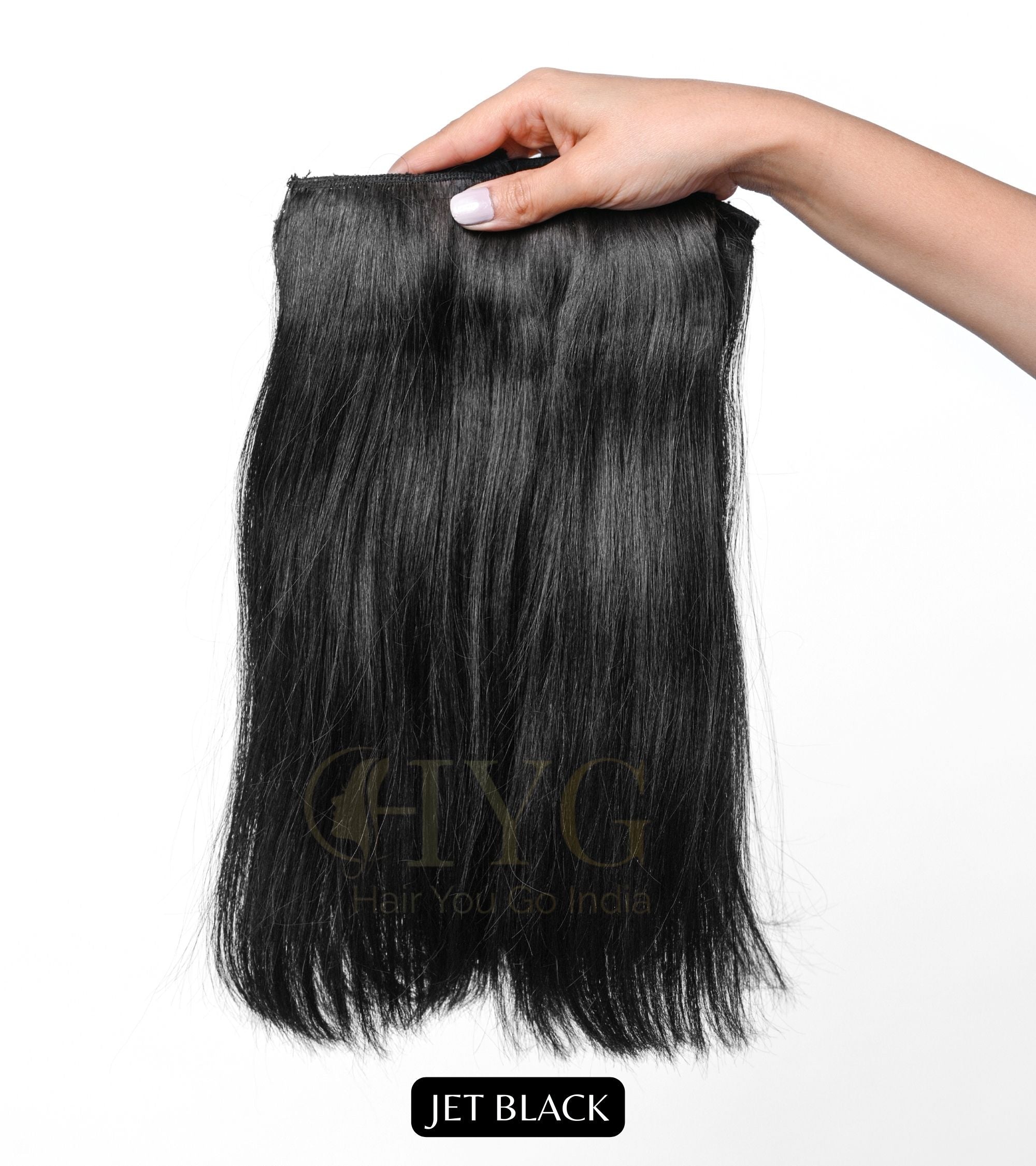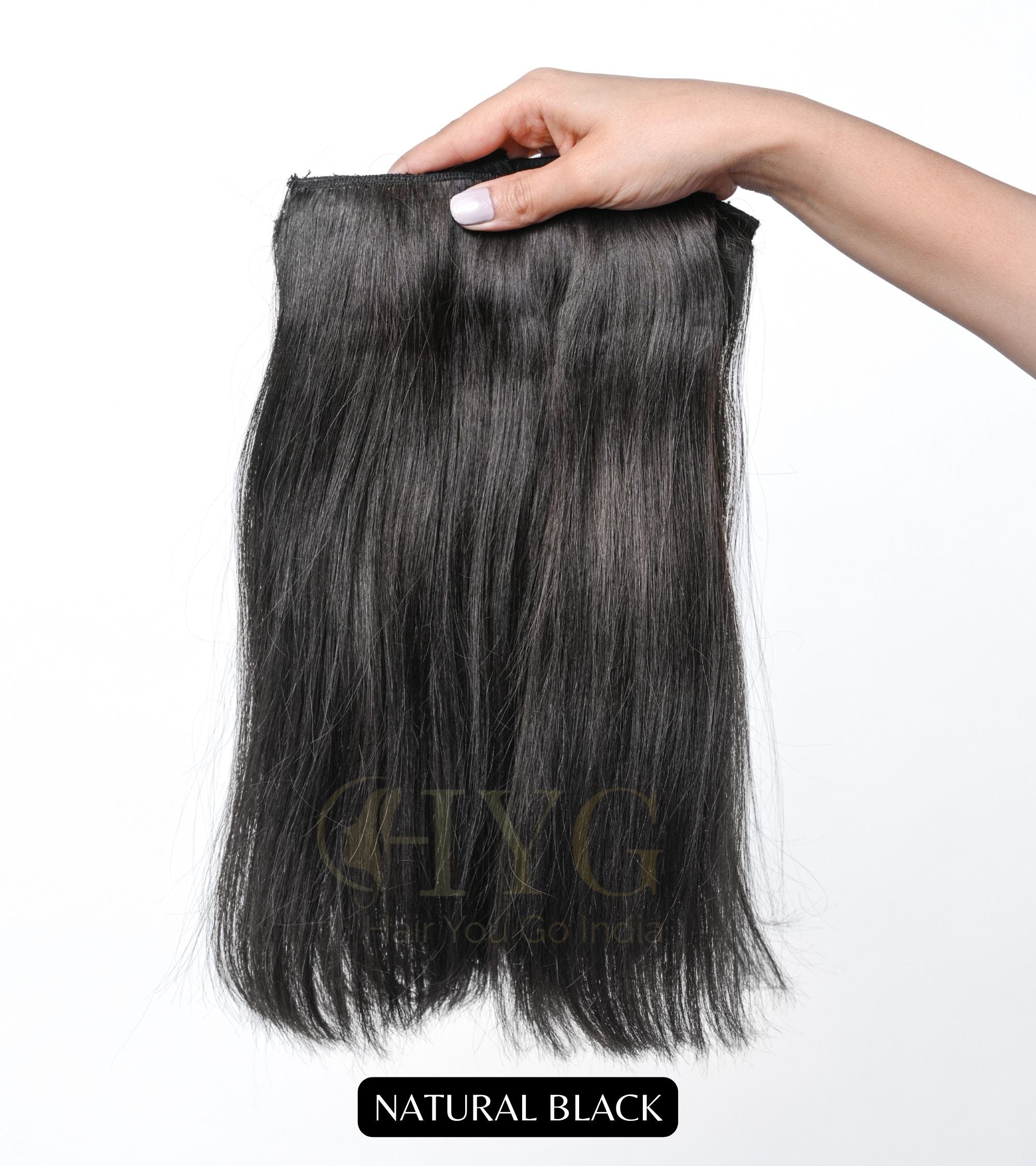 Seamless Hair Volumizers (Set of 3)
Description
Hair volumizers are used to temporarily add volume, body, and shine to thin or flat hair. Our product comes in 3 Set Clip-in Extension. One goes in the back and two on the side giving your hair perfect volume from all sides!
Features
- Clip based design adds an extra level of convenience
- 100% Virgin Remy Human Hair
- Durable for more than 2 years with appropriate maintenance
- Increases Hair Volume
- It is resistant to heat and can be recoloured into lighter shades
- Blends in with wavy and even frizzy hair easily 
Application
It is ready to use! You just need to press the sides of the clip to open or close. It is recommended to straighten the streaks before using the product on straight hair.
Sizes
12, 16, 20, 24 inches
Available in 100 grams only, High Volume Product
Textures
Available in Straight and Wavy Textures
Please Note:-
Product may vary from its imagery in terms of colour due to lighting and photographic conditions.
Hair You Go offers 100% Real Human Hair Extensions. We have a range of products to help you our with less hair volume, baldness, or just style your hair with streaks and bangs.
Hair You Go is the one-stop solution for all your hair extension needs. Our aim is simple - To make everyone love their hairstyle.
Customizations
We offer customizations in length, colour or texture of your products. For customizations, just reach out to us on Whatsapp